Bioline Products s.r.o. is a Czech company founded in 2008 in Prague which is focused on the production of original products based on organic silicon. In the same year, Bioline Products began manufacturing Enterosgel® in Jeseník in the Olomouc Region, which is known around the whole world for its pristine nature and world- famous spas.
Bioline Products s.r.o. manufactures its products in the Naturfyt-Bio factory, which is located right in the city of Jeseník and is a holder of an ISO 13485 certificate.
In 2008 we began manufacturing Enterosgel as a Dietary Supplement and since 2011 Enterosgel has been being produced as a Class IIa Medical Device. In 2019 construction of a new, highly modern Naturfyt-Bio factory was completed in Jeseník.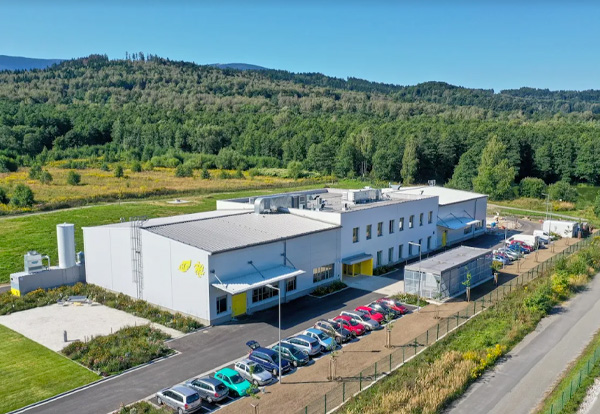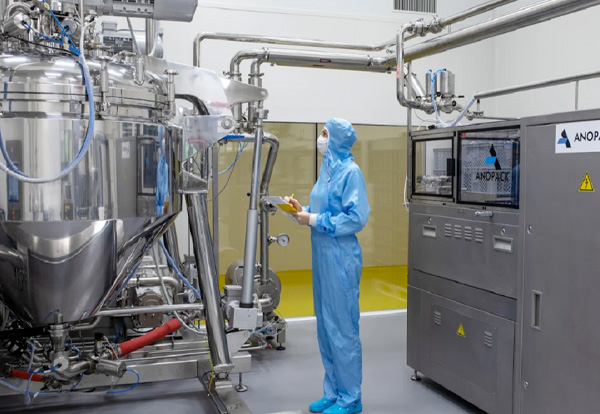 Bioline Products s.r.o. meets all the requirements of European legislation for Class IIa medical devices, which is attested by the CE symbol on the package, registration number is CE0123.
ENTEROSGEL® is now distributed not only to pharmacies throughout the Czech Republic, but is also exported to countries on four continents.